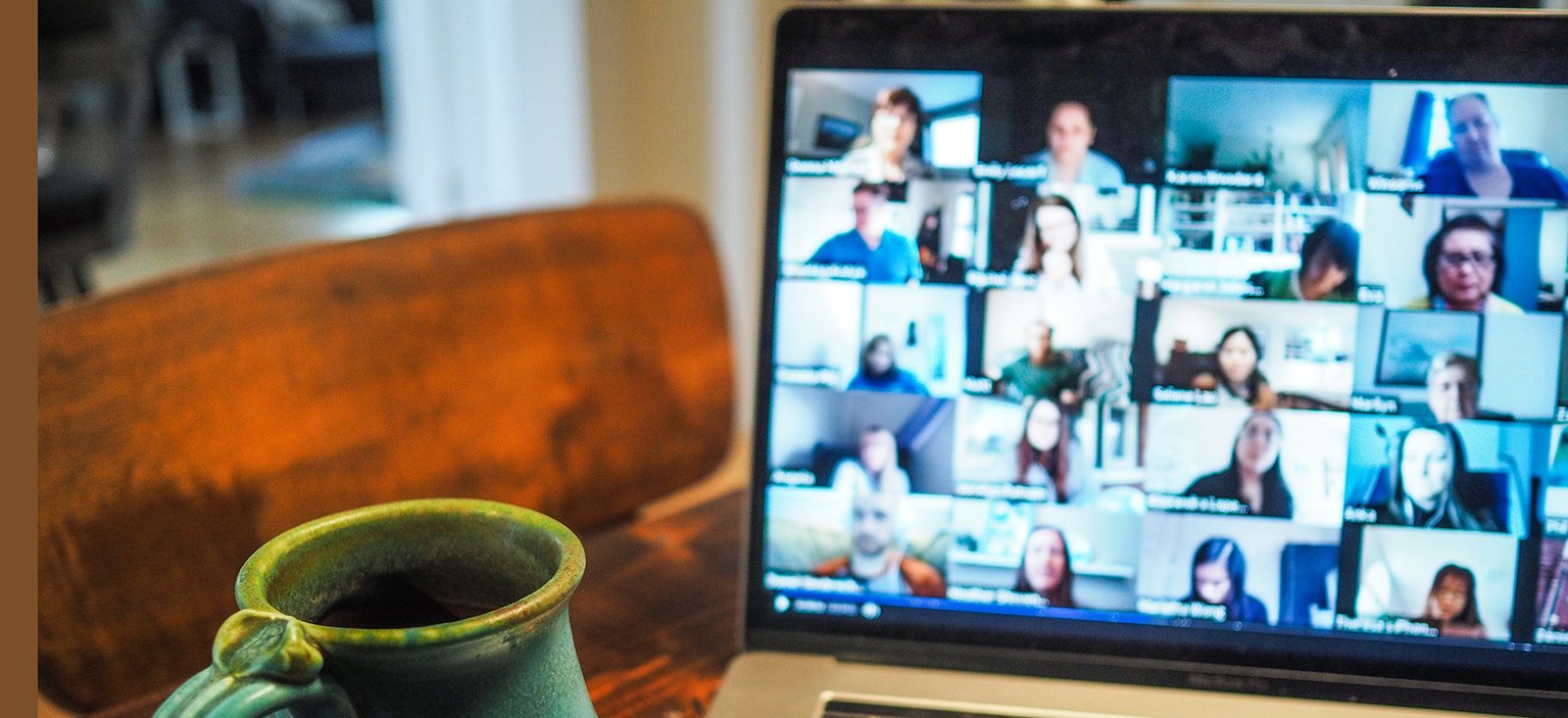 Zoom Support Groups
All our support meetings are now on Zoom or in the Room. Each month, we run a programme of different types of peer group meeting catering to adults affected by ADHD.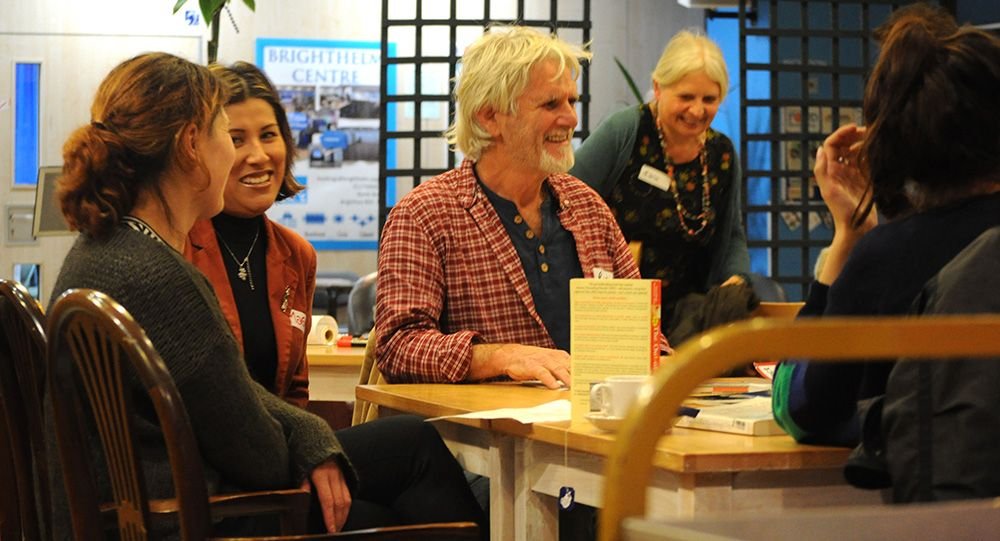 Peer Support Groups
We run a programme of different monthly meetings that provide a safe space for peer support.

Seeking a Diagnosis?
Read our comprehensive guide for how to get an assessment to diagnose Adult ADHD
Volunteering Opportunities
Want to get involved?  We'd love to have you!
Neurodiverse peer support groups for Brighton, Hove, and beyond.
ADHD Aware is a small charity based in Brighton which has been run by volunteers for about a decade, supporting adults impacted by attention deficit hyperactivity disorder (ADHD). With this website, we aim to offer peer support for adult ADHD both locally and nationally.
We hold a programme of regular sessions each month, as well as new private support group programmes, all booked through Eventbrite and which take place on Zoom and "in the room":
A Peer Support Drop-in and ADHD topic Group Discussion for adults with ADHD; as well as
Support for partners; and
For parents of children, young people and also young adults.
We organise the drop-in support groups so that we can all relax in the company of people who understand one-another. We share information and ideas with the chance to speak confidentially. The facilitated discussion groups are an opportunity for our members to come together and share information, advice and personal experiences around an agreed topic, with the potential to tackle some of the core issues of living with ADHD.
For more detailed information about all our peer support sessions and social media and how to join them, join our mailing list and check out our monthly newsletter which you can receive by signing up for our mailing list.  You will also see an events calendar on this website which lists all of our upcoming sessions which are open for enrolment.  For more information about our drop-ins and other support group meetings, please see the Support Group Meetings pages.
Our aim is to help our members to feel that they are not alone and that they have a place to go for shared experience and forming relationships with like-minded people.
August

2022

Mon
Tue
Wed
Thu
Fri
Sat
Sun
September 6, 2022

September 13, 2022

September 14, 2022

September 21, 2022

September 27, 2022
ADHD Aware warmly invites you to come along to our summer picnic to celebrate Neurodiversity Pride Day on ...
Read More

→
We are sorry to announce that the charity donation website that ADHD Aware used for donations and for ...
Read More

→
Testimonials
"The group has made me feel much less isolated. Spending time with a group of neurodiverse people is a very reassuring break from normal life where you are somewhat of an outsider."
"Volunteering at ADHD Aware has helped me to shrug the feeling of helplessness that I'd been suffering in silence with.

When I see the positive impact I can have on people by giving them the right bit of advice or often just by listening to them, it gives me a sense of purpose."
"I've found by coming together to share our knowledge and experiences of our condition, I'm far better at understanding and supporting myself and those around me."
The understanding and compassion of the fellow volunteers at ADHD Aware removed that anxiety, allowing me to focus on the task at hand instead of just worrying and getting frustrated about my weaknesses.
"It has helped me live to positively with ADHD. The group helps me to understand me."