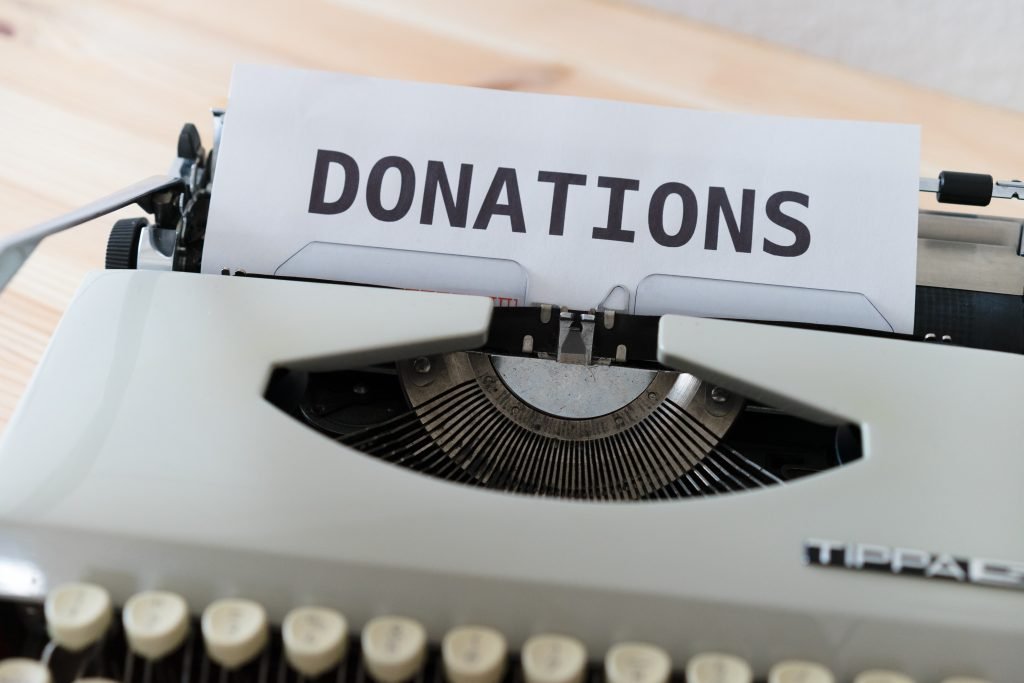 If this website or any of our meetings have been helpful for you, we really appreciate any donation of support.
We are volunteer-led and in order for us to continue supporting people affected by ADHD, we need continuous funding throughout the year.
Thank you if you able to give a donation. Any gift is greatly appreciated!