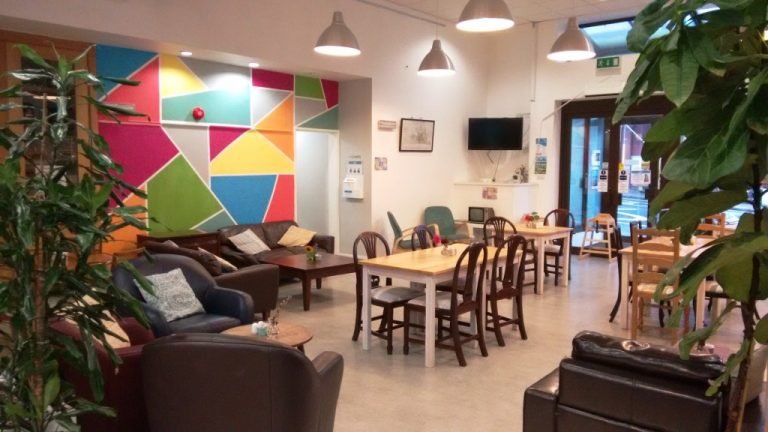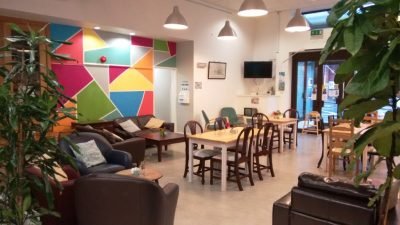 Our drop-in group is relaxed and friendly. On arrival, you will be welcomed by an organiser. We normally have around 20 people attend our events and every month we have new people join us, so if you are nervous about attending your first meeting, do not worry as you won't be the only new person. See more about what to expect by clicking here.
Who?
Our drop-in is open to anyone who is affected by ADHD. You do not need a diagnosis. You do not need to be seeking a diagnosis. We welcome people who are questioning if they may have ADHD, at any stage of their journey. If you want to bring a friend, family member or partner along please feel free, although we only welcome people over 18. We are based in Brighton and welcome many people from Brighton, Hove, East Sussex, surrounding areas and even further afield.
When?
We meet every 2nd Wednesday of every month, drop in any time between 19:00-21:00 GMT.  Find the latest upcoming events on our events calendar.
Where?
Before the pandemic, these meetings were regularly held at the Brighthelm Centre, North Road, Brighton, BN1 1YD.  When it is safe to do so, we will resume holding them there or in other locations around central Brighton.  For the time being, these are generally held via Zoom.
After?
For those that wish at 9pm, when we host in-person meetings, we go to the nearby Battle of Trafalgar Pub.
How?
No appointment necessary. Just turn up.
Why?
Volunteers will be available to help discuss specifics of your situation. There will be community, understanding and snacks! See more reasons to attend a support group meeting by clicking here.
Upcoming meetings
See our events calendar for more information.