Why go to an ADHD support group?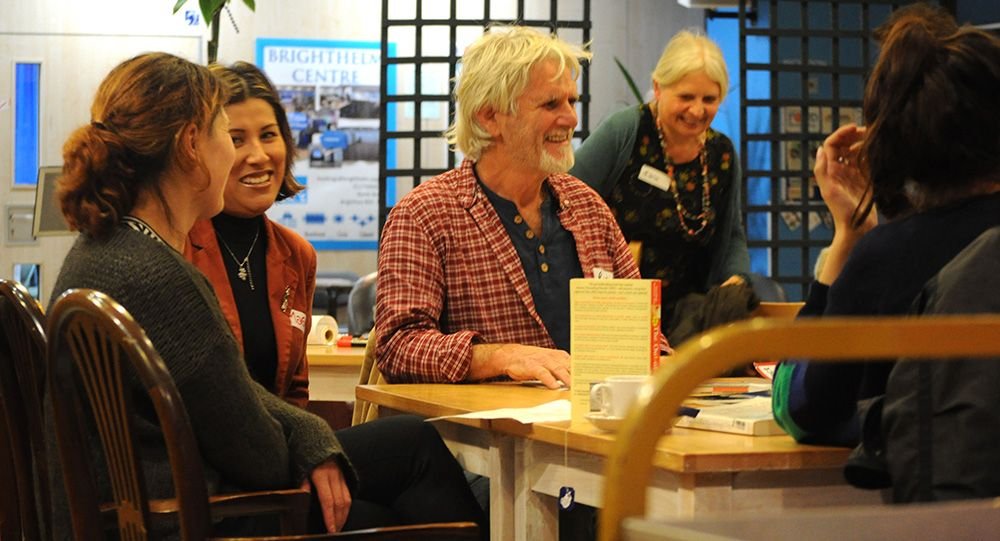 Living with ADHD affects every part of life and at times can be isolating. Coming to a support group to share coping strategies and meeting like-minded people who are dealing with the same issues as you is supportive and motivating. Come along to meet new friends, share information, discuss diagnosis, getting access to services and have fun!
What to expect at the meetings?
Most groups are a relaxed, social get together of around 10 to 20 people from all walks of life (note, the Group Discussions are somewhat more structured, with a set topic and facilitator). On arrival, you will be welcomed by one of the organisers and you can talk as little or as much as you like. We understand it can be daunting to come along to a group for the first time and we want to make you feel as comfortable as possible. If you have any questions or worries please do not hesitate to contact us and we will do our best to help you. All meetings are confidential, no judgements are made and no issue is too delicate. No appointment necessary: please feel free to just turn up.
You will be able to find informal advice from peers on topics including:
As well as ADHD specific information they are a great source of help with regard to issues such as:
Legal situations

Support

Benefits and welfare

Drug & alcohol addictions

Parenting

Studying

Relationships

Mental health
Whilst all of this is helpful in a practical sense, attending a support group for the first time also gives a sense of solidarity and a feeling of "I'm not on my own." Having probably grown up being told, "pull your socks up!' or "just get on with it", the validation of talking to people who actually understand and relate can be life-changing.  Adults with ADHD are an interesting bunch and you're guaranteed an entertaining and inspiring time!
If you live around the Brighton area: we run 5 different monthly peer support group meetings - now including meetings for supporting partners and parents.  We are currently running most meetings via Zoom, although are slowly reintroducing in-person meetings, COVID-19 restrictions permitting.
Details can be found here on our ADHD support group page

If you are outside the Brighton area: you may want to look at the page put together by our friends at AADDUK who have kindly collated a list of support groups around the country.
The list can be seen here on the AADDUK website.
You can also view our own resources page.