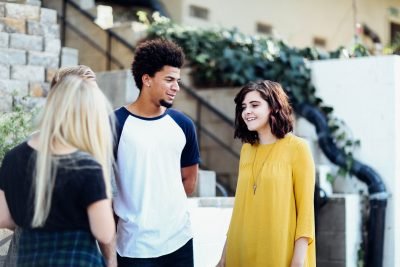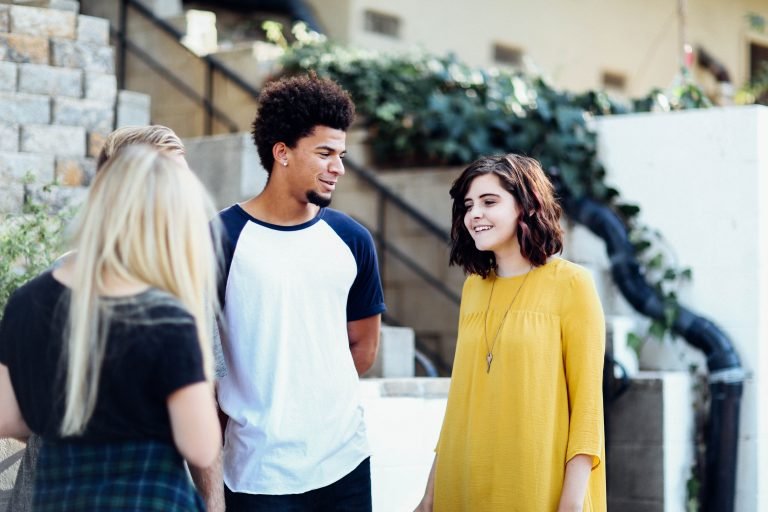 ADHD Aware are pleased to announce a new peer support group for parents or carers of young adults with diagnosed or suspected ADHD.
This is a support group for people who want to pass on or learn tips and strategies, or simply share their experience of parenting a young adult. There are a host of issues facing young people when they hit 18 and are deemed an 'adult' by society, not least the fact that the transition to adult status is hard for many people. Many young adults are dealing with their first time away from parents or carers, a first term at further education University or College, or in employment, without the supportive arms around them they have been used to.
Parents may be worrying how their loved ones are going to cope with all the extra pressures of setting off into a life of work, and living on their own for the first time, including budgeting, getting to lectures, appointments or to work on time; handing in coursework; cooking and generally fending for themselves in a new environment away from the comforts of home.
Whatever the issues, ADHD Aware offer monthly discussions about different things affecting young adults and their parents, as well as the usual themes around self esteem, behaviour and sleep issues, listening to individual experiences and exploring effective self-care for parents and encouraging ways to find out what your young adults need and want.
Who?
Parents of a young adults (18+) with ADHD / suspected ADHD.
When?
We look forward to welcoming parents every fourth Tuesday of each month, 19:00-20:30 GMT.  Find the latest upcoming events on our events calendar.
Where?
Online via Zoom.
How?
Sign up is required. Join our mailing list to receive Eventbrite invitations. We send the mailing list out on the 1st of each month. Any problems signing up, email Naomi at support@adhdaware.org.uk 
Join the Facebook Group
We are excited to announce that we have launched a brand new facebook group- ADHD Support Group for Parents of young Adult Children- aged approx 18-25
Here is the link:
https://www.facebook.com/groups/adhdsupportparentsofyoungadults/