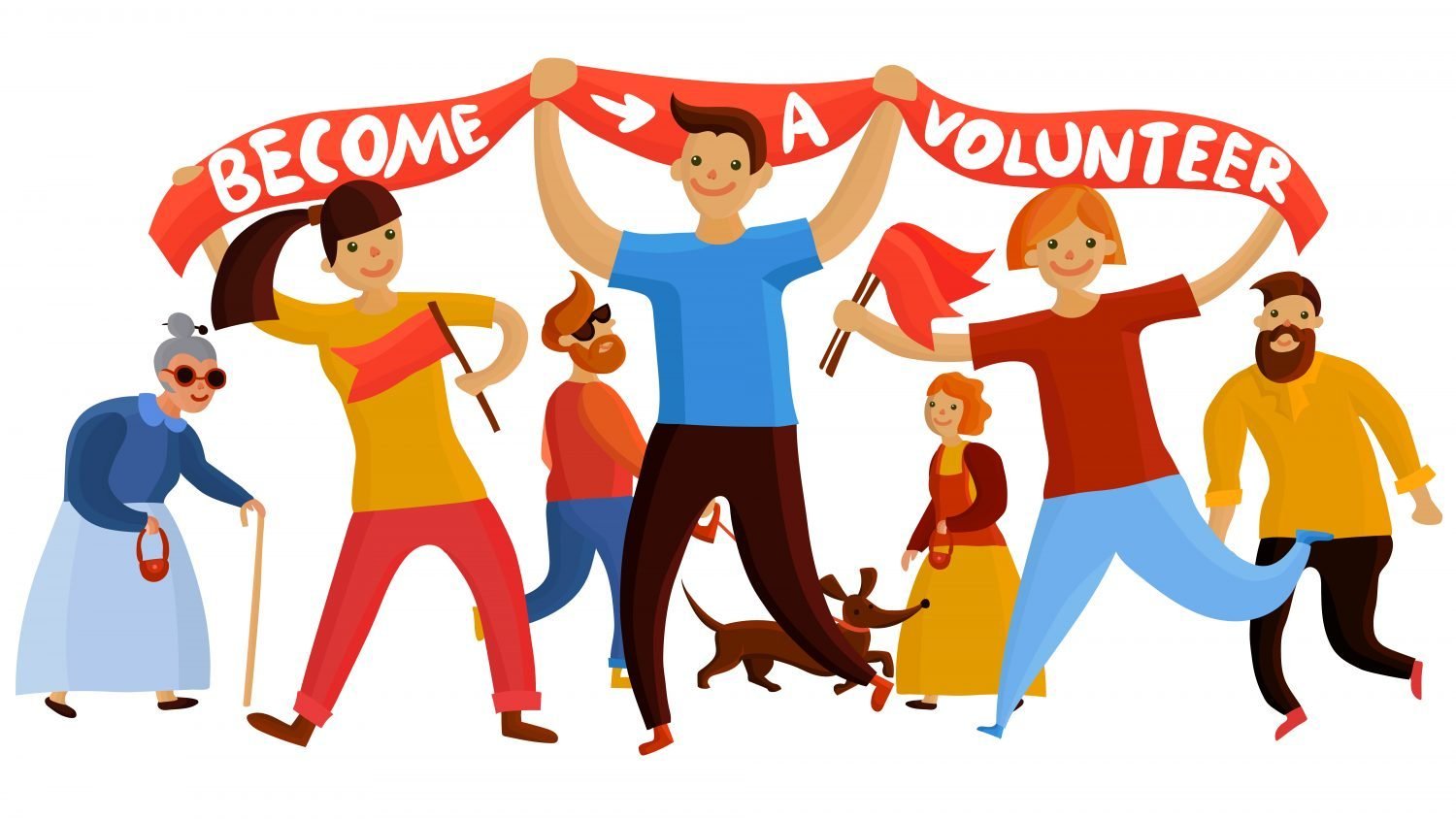 Volunteering for ADHD Aware
If you are interested in helping out, we have a variety of projects and tasks and group sessions that we need support with. Some of the opportunities for volunteering involve:
General admin to assist the smooth running of our activities (e.g. answering emails; managing mailing lists).
Helping to organise, set up, and run events, drop-ins, discussions, and info sessions.
Updating our website and social media, and sending SMS communication to our members.
Supporting fundraising applications, ideas, and events, or doing a fundraising activity like running the Brighton Marathon for us.
Designing posters and flyers to publicise ADHD Aware and our events.
Contributing to the editing, preparation and publishing of our eNewsletter.
Supporting our monitoring and reporting activities, including running surveys and focus groups, or interviewing our members.
Becoming a volunteer
As an ADHD Aware volunteer, you would help raise awareness for ADHD as part of our team. We offer our volunteers support from a trustee/mentor as well as covering food and travel expenses.
If you would like to become an ADHD Aware volunteer, either as part of our ongoing administrative and project work, or as a trustee, please complete and return our Volunteer Expression of Interest Form and send it to support@adhdaware.org.uk
Becoming a trustee

We very much welcome the breadth of skills, interests and experience that new trustees bring.
Trustees recruitment follows a formal process, in which vacancies will be advertised, and new trustee appointments must be ratified at our Annual General Meeting (AGM). But we welcome you to reach out by email if this is of interest.
You can learn more about our current Board of Trustees by clicking here.
Video
Click here to watch a our trustee Dave talking his experience of the pros and cons of volunteering.