Volunteering Opportunities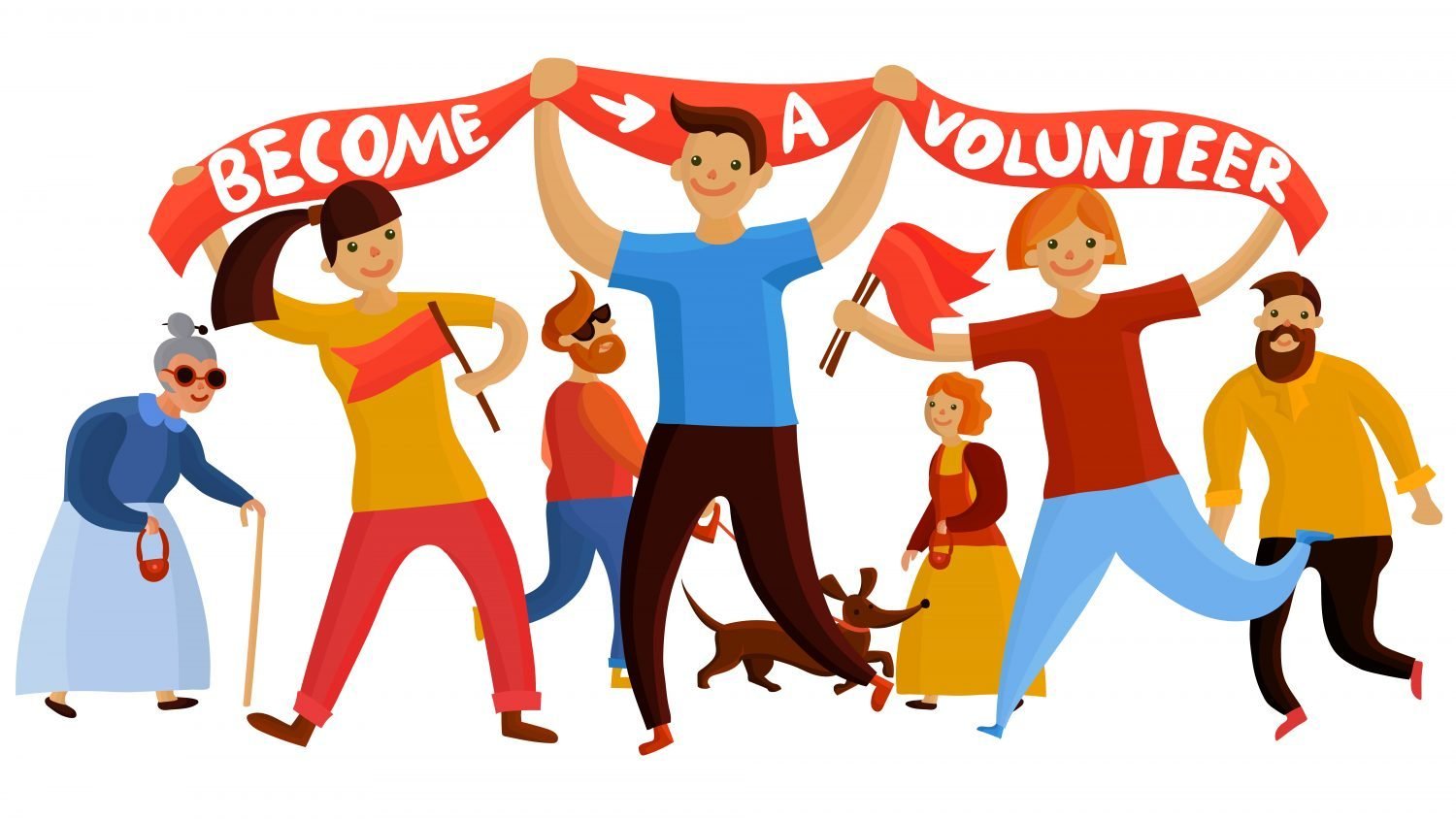 Volunteering in Brighton
If you're interested in helping out,   we have a variety of projects and administrative work that  our Committee needs some support with.  Some of the opportunities for volunteering involve:
The smooth running and updating of this Website
Fundraising ideas, events and admin
Launching a Newsletter
Designing posters and flyers to publicise the group and its events
'Peer Group' supporters
General admin.
Becoming a Committee member

We very much  welcome a breadth of skills, interest and experience that new committee members bring.

Becoming an ADHD Aware volunteer
As an ADHD Aware volunteer you would be part of a team. We offer support from a nominated Committee member/mentor and all out of pocket expenses.
If you would like to become an ADHD Aware volunteer, either as part of our ongoing administrative and project work or as a committee member  please contact us at  info@adhdaware.org.uk