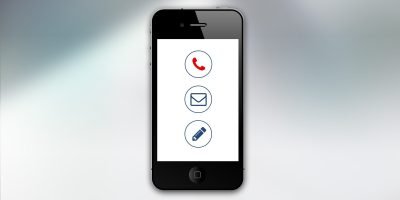 Support Enquiries
ADHD Aware is a national charity, founded and based in Brighton, UK. Our organisation grew from a local ADHD peer support group, and is predominantly run by neurodiverse volunteers.
We have built this website to share and build on the wealth of knowledge and heartfelt support found within the ADHD community. We work diligently to provide accurate, sourced information, personal and organisational support, and expert-led focus sessions – particularly within our local area.

Enquiries relating to Brighton, Sussex and the South East
For personal or client support, in relation to adult ADHD, please do not hesitate to contact us by email: support@adhdaware.org.uk
Please rest assured that every email will be acted upon. We aim to respond to your enquiry within 1 week, but please be aware we are primarily run by volunteers.
Enquiries from within the UK
People impacted by ADHD from across the UK are welcome to join our mailing list and attend our online events. Our list of resources also includes other groups who also offer support for Adult ADHD.
Admin & Press Enquiries
For enquiries on other matters, such as administration or press enquiries, please email: admin@adhdaware.org.uk
We would encourage all journalists to please refer to adhdasfemales.com/anti-ableism for guidelines and an evidence-based factsheet from the Anti-Ableist ADHD Media Coalition, to facilitate responsible reporting on topics relating to ADHD.
For further information on the provision of assessments/treatment/healthcare for people with ADHD in the UK, please refer to this research paper published by Frontiers in Psychiatry in 2021.
Postal Address
ADHD Aware
c/o Community Base
113 Queens Road
Brighton
BN1 3XG