'Exceptional support in an extraordinary year'
7pm-9pm on Zoom (registration at 6.45pm)
Thursday 25th February 2021
Please come along and show your support for ADHD Aware, as we look back over the year and celebrate tremendous growth and increased funding over what has been a very challenging year.
In addition to the usual business of voting on committee members and hearing about ADHD Aware news, at this years' AGM we also have two exciting features that will help lift our spirits: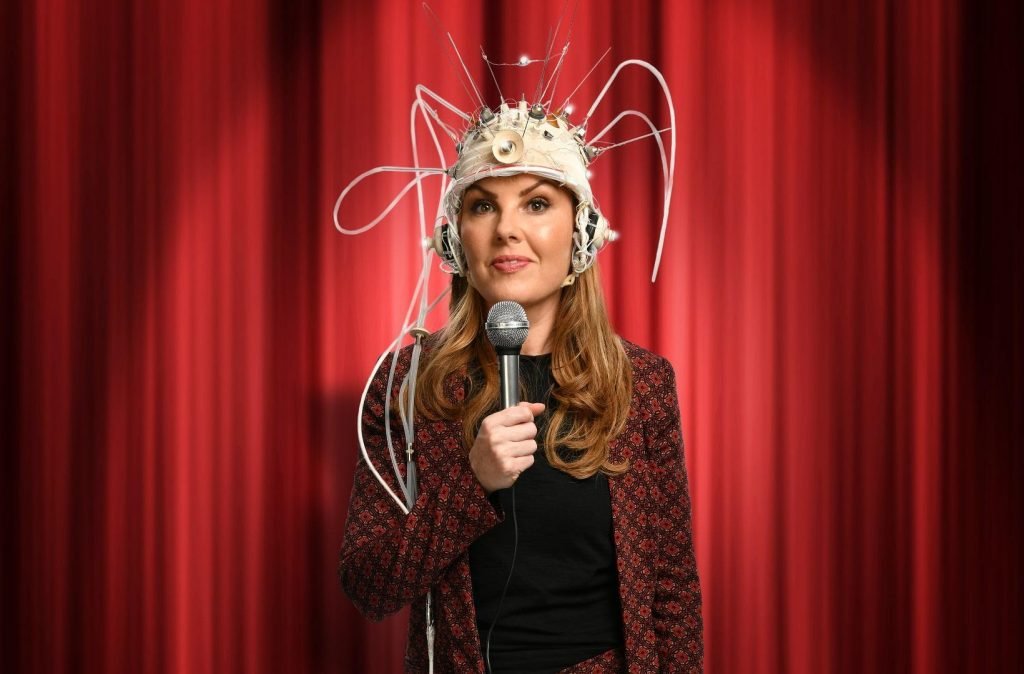 We are pleased to announce that ADHD comedian, Victoria Melody, will be performing a 15 minute Zoom version of her show "Professional Stranger".  Always the obsessive Victoria will be wearing technology that shows in real-time what happens to the brain when you tell jokes. It's a genuine rip-roaring insight into the brain and the secret world of stand-up. For more info see Victoria Melody's website.
We are also proud to be launching our new film "Understanding Children with ADHD – Let's hear from their families", from our newest support group 'Parents of School Age Children and Young People'.  
The idea behind the film is to raise awareness and get beyond the limited and sometimes negative understanding of ADHD and glimpse the experience of young people and their families.
If this sounds good to you, and you would like to join us and show your support at the AGM, please register for the Zoom meeting with the link below:
If you would like be able to vote at the AGM, (and have not already done so), please register to be a member of ADHD Aware.
We will send out a full agenda closer to the time. If you would like to download last year's minutes, click here
We are also on the look out for Committee members and other volunteers. If you have any interest in becoming a member of the Committee, or if you have any questions about the AGM, feel free to get in contact us at support@adhdaware.org.uk.
Looking forward to seeing you at the AGM!
Best Wishes,
Linda & the ADHD AWARE team