Launch of new ADHD support group for parent's of children and young people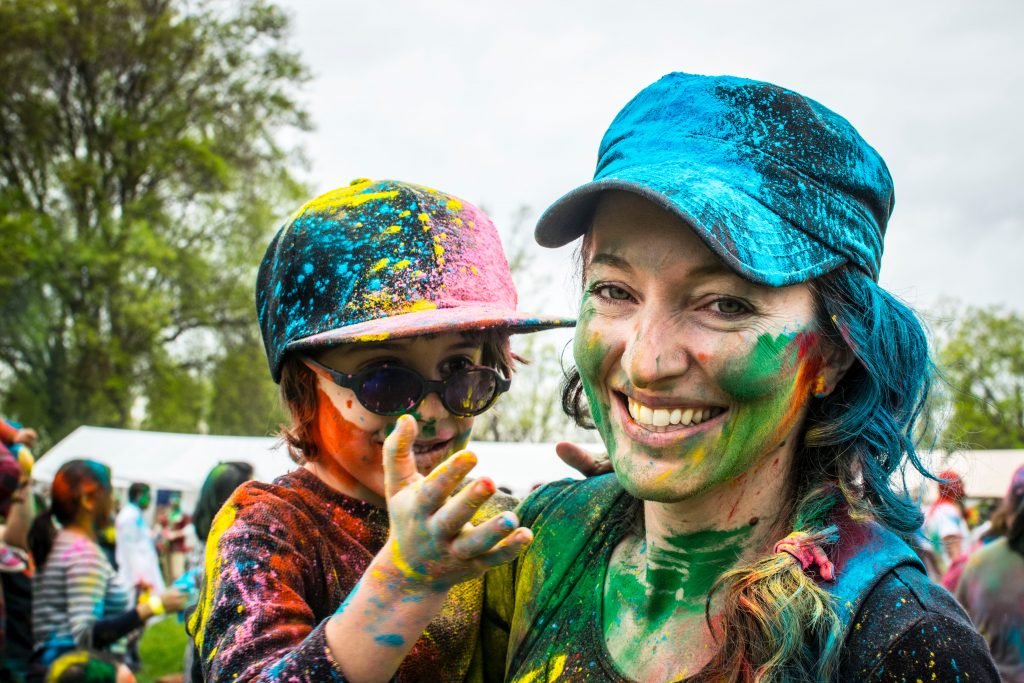 ADHD Aware are pleased to announce a new peer support group for parents of children and young people with diagnosed or suspected ADHD to come together and share experiences, knowledge and strategies.
We will be offering monthly discussion about different ADHD related themes including sleep, self esteem and behaviour support, listening to individual experiences and exploring effective self care for parents.
We look forward to welcoming parents at our first session on the 14th July 7pm – 9pm on Zoom.
To sign up for the first session please follow this link to RSVP.
Following meetings will be every month on the 2nd Tuesday of the month. To receive the invitations in our monthly newsletter sign up to our mailing list