Brighton Adult ADHD Support Group Meetings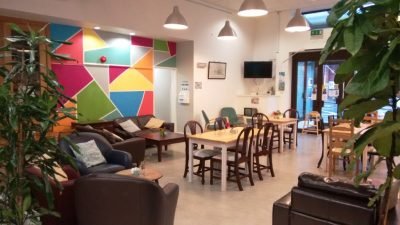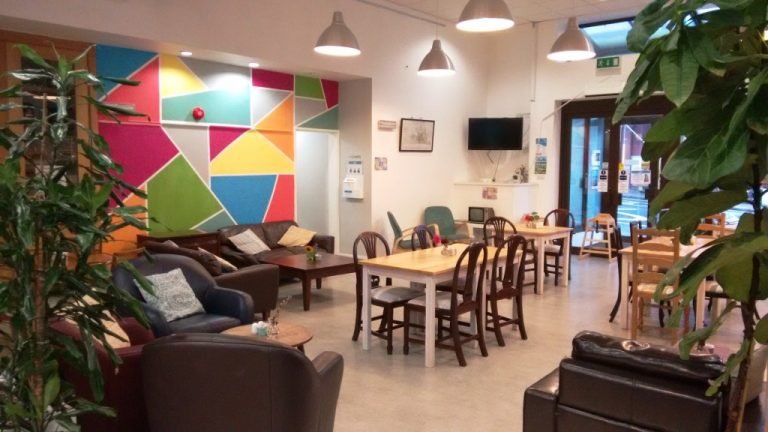 We meet every 2nd Wednesday of the month, drop in any time between 7pm – 9pm at the Brighthelm Centre Cafe. Then for those that wish at 9pm we go to the Battle of Trafalgar Pub.
Our group is relaxed and friendly on arrival you will be welcomed by an organiser. We normally have around 20 people attend our events and every month we have new people join us, so if you are nervous about attending your first meeting, do not worry as you won't be the only new person. If you want to bring a friend, family member or partner along please feel free. No appointment necessary.
Upcoming Meetings 2018
Wednesday February 14th
Wednesday March 14th
Wednesday April 11th
Wednesday May 9th
Wednesday June 13th
Wednesday July 11th
Wednesday August 8th
Wednesday September 12th
Wednesday October 10th
Wednesday November 14th
Wednesday December 12th (+mince pies)