Introducing our new Facebook group.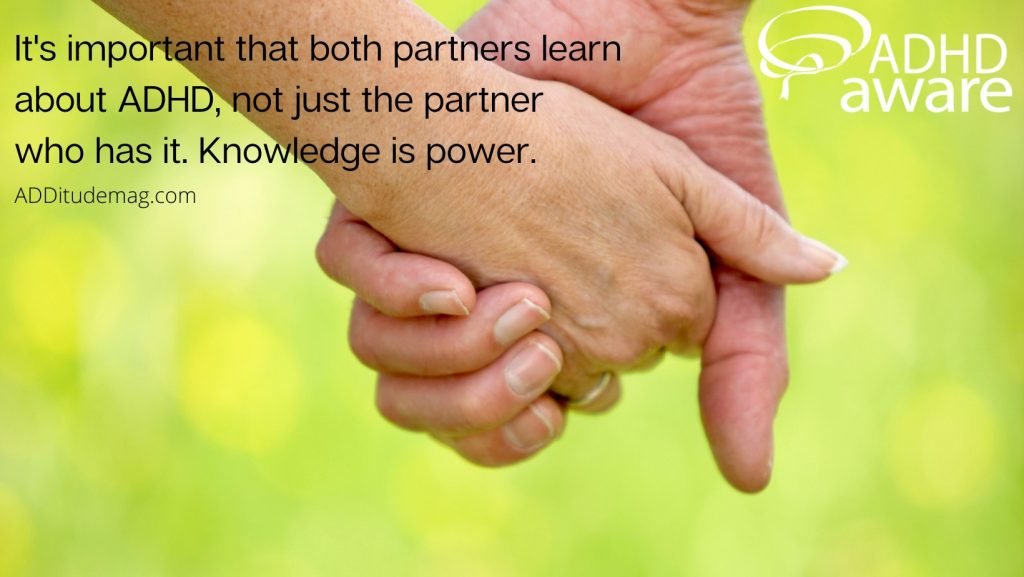 ADHD Partners Peer Support Group is our new Facebook group, aimed at neurotypical spouses and partners of adults living with ADHD.
An opportunity to share experiences, explore strategies, increase understanding and find support from others in a similar position. This is linked with our monthly group meetings on Zoom, held on the third Wednesday of the month. Whilst this is currently named Supporting Partners with ADHD, it is soon to be called ADHD Partners Peer Support Meeting.
Anonymous Posting

You are welcome to post anonymously in the Facebook group as we have allowed this. Please be advised that:
Posts are hidden from non-members but still, please exercise caution when sharing your details online. Details that you include in your anonymous post could reveal your identity.
If you post anonymously, your name will still be visible to the group's admins and moderators.
Facebook will also be able to see your name to enforce their Community Standards.
Some post formats are disabled for anonymous posts to protect you from inadvertently exposing your identity.
You will find posts on a wide variety of topics, including:
Therapy/coaching support
Medical/co-morbidity
Diagnosis
Posts on the lighter side
Executive function
ADHD in women and girls
You can also search by 'post topics' through 'topics in this group.' Post topics are preceded by the hashtag symbol.

To join the Facebook group, please head over to www.facebook.com/groups/adhdpartner and answer the membership questions.
We look forward to seeing you there!